Sports Betting Status in Virginia
The virgin state of Virginia has been one of those that pride themselves on purity and conservative values, despite having a democratic governor. Because the state of gambling in the US is convoluted and difficult to follow, many people turn to the internet in the hopes of finding the best betting sites and circumventing the restrictive regulations. Unlike betting in other countries like Poland, for example, where people can bet offline on their favorite football team (which you can read more about on epilka.pl), Virginia has made steps to enable online betting. In order to appease the Virginians who are looking for some action, we have decided to take a look into the state of sports betting in Virginia.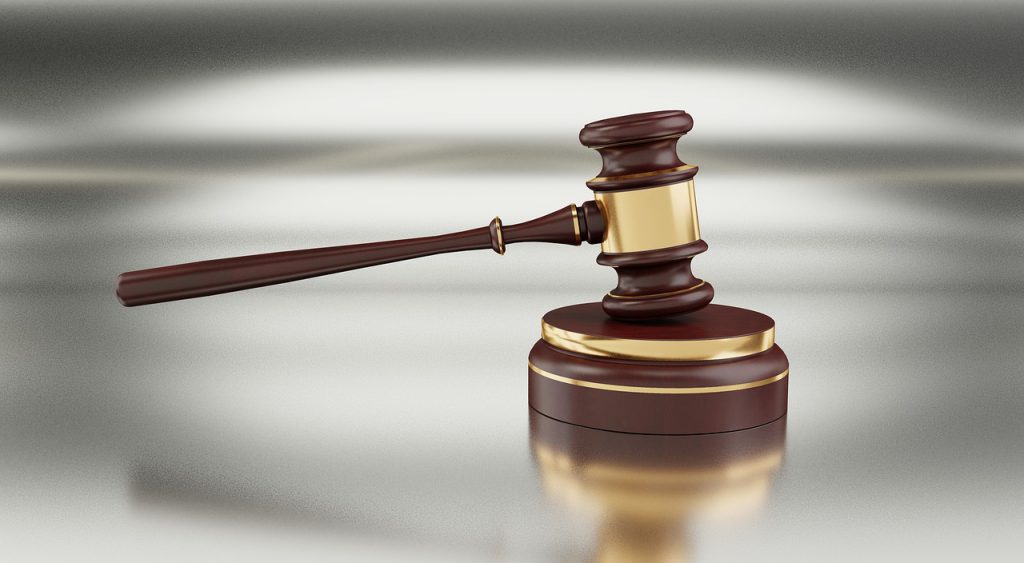 What Is Legal so Far?
As stated before, Virginia does not have an impressive sports-betting record. In fact, all types of gambling are forbidden, with the only exception being a handful of betting parlors that deal with off-track betting. In other words, if you are looking for any type of action that doesn't involve dog racing, you are out of luck in this state. In Poland, for example, any type of betting is allowed, so click here if you want more football news from this part of the world!
It is worth mentioning that those who prefer games of chance are not better off. The only game where participants can rely on luck is the state lottery. No casinos, no poker tournaments, and no slot machines can be found in the old Mother of states.
Introduced Legislation
At the beginning of the year 2019, HB 1638 was introduced as a bill that would clear the way for sports betting activities. The idea was to legalize online and retail betting on sports by regulating this activity through the Virginia Lottery. It would also set up funds for the proper regulation of betting, as well as treatment and support for the people with a gambling problem.
Furthermore, the bill would constitute a breath of fresh air to fantasy sports lovers as it would put fantasy sports betting available to the public. Tipsters and bettors would no longer be considered criminals for having a fantasy team set up.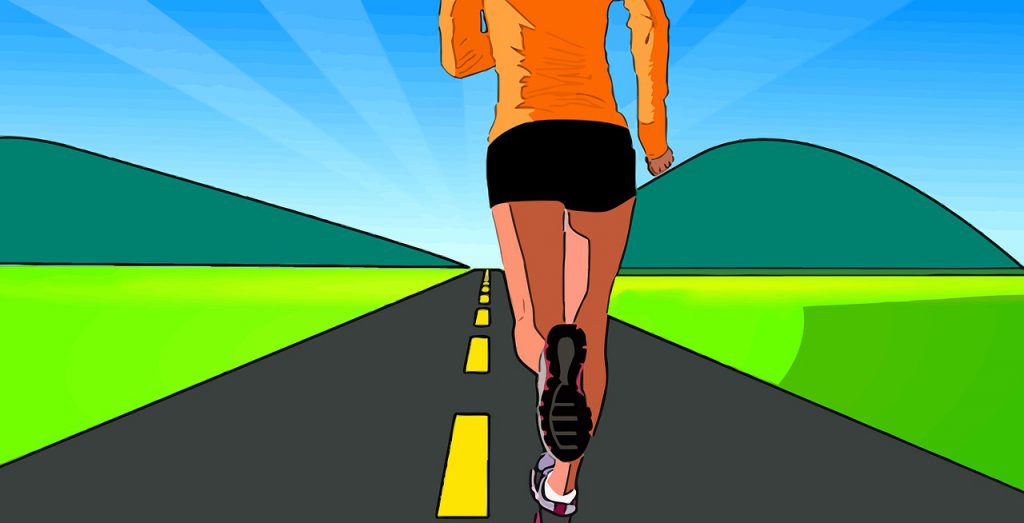 How Would It Work?
To acquire a sports betting license, you would need to pay a quarter million dollars and $200.000 every three years if you are hoping to renew it. You will also be required to pay a 15% tax on revenue. While there will, undoubtedly, be many sites that offer betting on sports, customers would still have to be physically in Virginia.
Other standard regulations state that you would have to be 21 or over to bet and you will be unable to place a wager on any sporting event where college attendees or youth participate in. To clarify, this means that you would be able to bet in the NBA, for example, but the NCAA is off limits.
The Future
This could be a tremendous opportunity for Virginia to expand its horizons in terms of betting and games of chance. However, there are still many that oppose this spare time activity as immoral, so there is no way of knowing what the future holds. The near future, meanwhile, is pretty clear. Sports betting will be available online and offline to all that desire to experience it and to those that already know what it's about.