Here is Why You Should Visit Blacksburg – Virginia
There are some cities in the world which you immediately know of when someone tells you about them, like London, Paris, New York, Las Vegas, Rio de Janeiro, and many more. However, there are gems which are everywhere in the world, which you might not have known of because people often talk about the most popular cities, rather than the less popular ones. Blacksburg, Virginia, is one of those towns which you could visit and enjoy, but might not have known about because of all the Paris and London stories. Here is what you were missing and what you can find in Blacksburg, Virginia.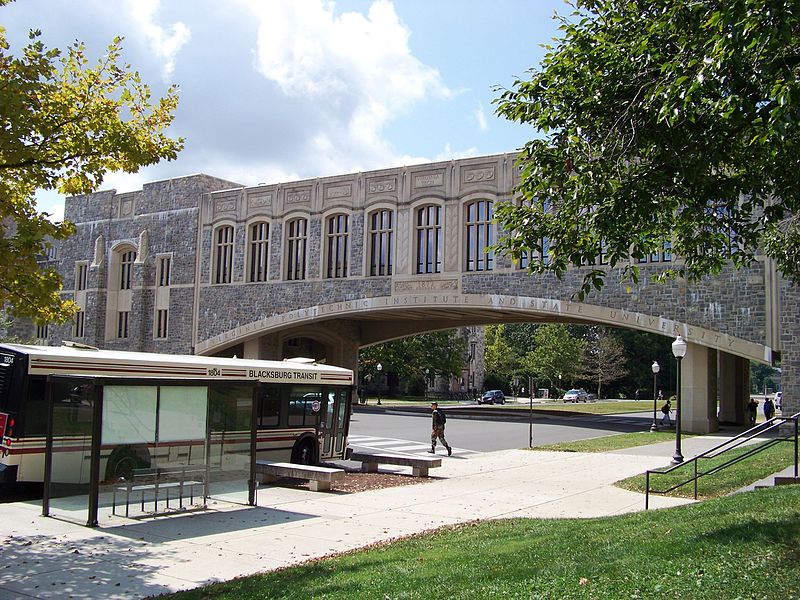 Virginia Tech Sports Games
Everyone knows of the Virginia Tech sports teams, or the Hokies, as they are passionately called. They are famous in the world of college sports and frequently host matches for various sports. The best time to visit the university is at any time that a match is taking place. Watching games live is the best way to reward yourself as a sports fan. On the other hand, you can also visit the university itself as it is by itself a very special place. Visiting the Lane stadium is recommended if you are a fan of American football.

Beliveau Estate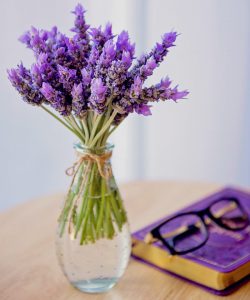 This is an estate owned by the Beliveau couple who purchased it in 2001. They wanted to make fine wine and they have successfully done so. Not only had they made wine but also opened their winery to the public in 2012. They had made their first wine the year prior. They also have a lavender farm and host an annual Lavender Festival, which has been around since 2008. The lovely smell of lavender, staying at their bed and breakfast, drinking fine wine, what more could a person want?

The Lee Hahn Horticulture Garden
Named after Marshall Hahn, the president of Virginia Tech during the 1980s, the Lee Hahn Horticulture Garden is on the Virginia Tech campus and is open to public and free to visit. It is a beautiful place and one of the largest gardens in the state of Virginia. It has plenty of rare species, or rather, endemic to other areas of the world like Japan. The garden was built by students, from scratch, including the plant seeding, growth and care.

The Lyric Theatre
It used to be a theatre in the 1930s which was used for movie projections. It has since been renovated and is used as a non-profit theatre to showcase indie movies, first projections, host concerts, plays and everything art related. It is used with the intention of helping people reconnect with the arts. Keep an eye out for their schedule, as it can vary from projections to exhibitions, plays and concerts.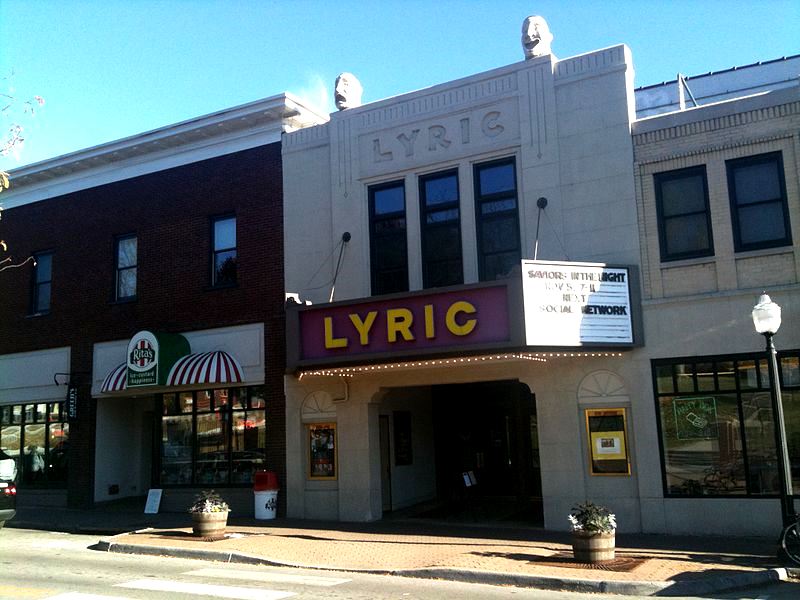 The town of Blacksburg has plenty of things which you can see, from the university itself to the many other cultural gems around the town. The surroundings also have plenty to offer, for nature lovers and hikers alike.