How Old Is Too Old for the NFL?
When you're no longer in your early twenties, you start to notice certain things happening to you ever so subtly. Your back hurts in the morning, old injuries start to resurface, and it is getting increasingly difficult to remember certain things like phone numbers, your friend's birthday, and the benefits of the BetAmerica promo code. You are not old yet, but you are getting there.
It is at these times that we wonder if we are too old to try something for the first time, or whether we should quit what we are doing. Let's focus today on one such dream – playing in the NFL. So, how old is too old by NFL standards?
The Average Age
While there were older players in the past, the general average age of an NFL player is 26. That's right, if you consider the youngest and the oldest players, the average player is 26 years of age and has already had a life-changing injury or two.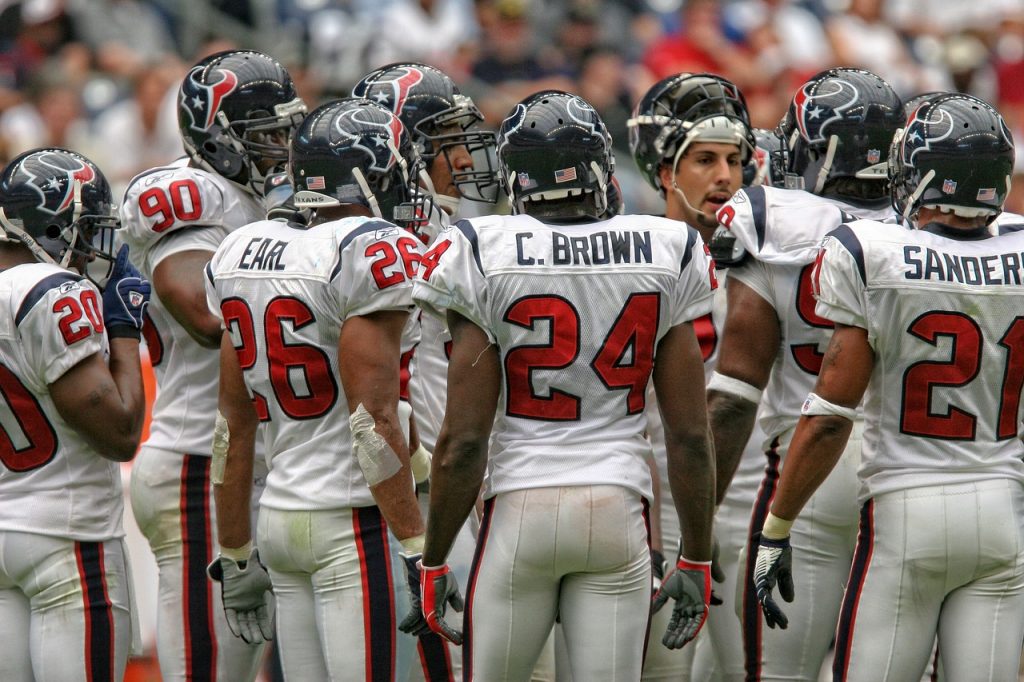 The Active Oldies
Here are some athletes that are getting older and considering retirement, but still make the crowds cheer for them
Eli Manning
At the time of writing this piece, Eli Manning is 38 years old, just a year younger than his legendary brother, Peyton Manning, before he retired. He has been a New York Giants quarterback for 15 years and gave them two Super Bowl wins. Though he is not in his prime anymore, his achievements make him his own spotlight.
Josh McCown
Slowly approaching the big 40, McCown has had his fair share of teams over the years. He played for the Cardinals, the Panthers, the Bears, and the Lions, among others, before settling down with the New York Jets. The quarterback has impressive stats concerning his ability to pass the ball. His brothers also play in the NFL.
Sebastian Janikowski
Seatle Seahawks are still not letting go of the placekicker from Poland, nicknamed the Polish Cannon. He can make the shot from more than 50 yards away and he is especially good at it – the best, some might say. Janikowski originally played for the Raiders and is 40 years old.
Tom Brady
No NFL list would be complete without Tom Brady. Even if you are not a fan of the game, you have heard his name mentioned time and time again on TV. The 41-year-old quarterback that plays for the Patriots is one of the best there is.
The Oldest
Adam Vinatieri is 47 years old. Let that sink in. He is the oldest active player of the NFL. He played in five Super Bowls and is currently a placekicker for Indianapolis Colts.
Conclusion
There is a handful of people over the age of forty that are still active players, and they are all legendary exceptions. A star's career may get cut short because of injuries, and we are more prone to those as we get older. So, when should you stop playing football professionally? It's up to you, but our personal take is that playing in the late thirties is already pushing it.