No More Illegal Betting on College Football
Chances are that in there near future, sports gamblers who are interested in betting on college football in the USA will be able to do so legally.

Just like now you can choose an online casino game from Party Casino and play it from your phone, you will soon be able to place bets on whether your favorite college football team will score more or less than 50 points directly from your seat in the arena.
This is because experts say that in-game betting will become an important feature of sports betting in the U.S. For those out of the loop, in-game betting means that customers will be able to use smartphones to wager on developments while they're watching the game.
Why is this thing newsworthy? Simply because you couldn't do it legally in the US until now. While many sports lovers in Europe have already been doing these things for years, in the USA betting on college football has been illegal due to an unfair federal law. The only US state where sports betting has been broadly legal is Nevada.
However, the reality is that it has been practiced pretty much everywhere, though via illegal means. Sports fans in the United States outside the Nevada borders did find a way to place some bets in some form or another. They either used a black-market bookie or an offshore website, even if this made them feel like some kind of criminals for breaking the law.
The good news is that sports gambling is about to change in the US, it will become bigger, better and simpler. That's because the Supreme Court overturned a 1992 federal law – the Professional and Amateur Sports Protection Act — which banned states from authorizing commercial sports betting. Now the activity will be brought into the open and will be appropriately monitored and regulated, so hopefully, there will be no need to use illicit bookies anymore.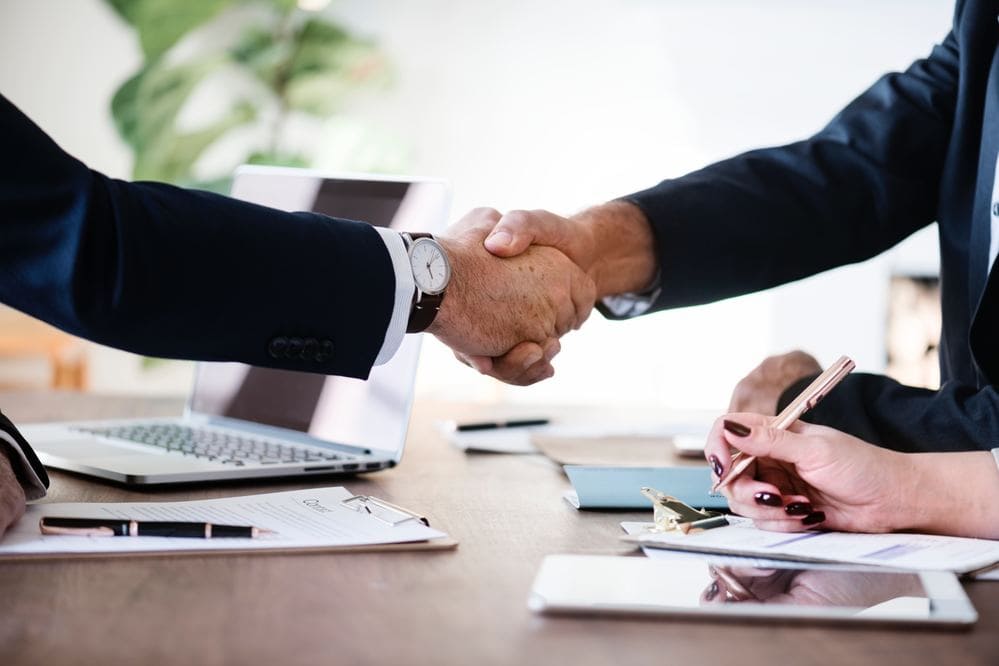 At the moment, illegal wagers on professional and amateur sports made by Americans reach an estimated $150 billion per year. However, it is said that 32 states will move on to authorize some form of sports betting by 2023, so we wait patiently for things to change in the gambling world in the USA.

A lot of people will benefit from the change, including casinos, sports leagues, state lotteries, sportsbooks and sports operators, and last but not least, sports fans.

People who have already been betting on college football, though illegally, will simply continue to do so in a more organized way and their bet will also help generate tax income.
The issue is that customers who already use illegal online services or local bookies to place bets on college football might not move to legal providers as they are so used to doing this via illegal means.

On the other hand, sports betting rules and championship policies will have to be adjusted in order to align with the new direction established by the Supreme court. On the contrary, NFL and NCAA might find in a position where they won't have anywhere to organize championships. Previously, NCAA refused to stage such events in states that allowed sports gambling, namely Nevada. From now on, however, they will have to reconsider this as the majority of the US states are taking steps to legalize sports gambling.