Virginia Tech Hokies hosted 2018 Fan Appreciation Day
On Sunday, August 26, the Virginia Tech Hokies football team organized 2018 Fan Appreciation Day to thank all their loyal fans for their support and devotion. This event was organized for the fifth time in a row and numerous fans took the opportunity to meet and greet their favorite players and coaches before the season got started.
The event took place at Tech's Indoor Practice Facility. The door opened to the Hokie Kids' Club members at 3 pm and just 15 minutes later the general public started to fill up the venue. The event was completely free of charge, including parking, and it ended at 4:30 pm.
Already at 2:30 pm, the lovable team mascot HokieBird and the Virginia Tech Spirit Squads waited at the entrance of the Indoor Practice Facility to welcome the youngest fans and later provide entertainment. This year, the members of the Hokie Kids' Club had a chance to meet the entire roster of student-athletes and coaches Justin Fuente and Bud Foster. What's more, thanks to the earlier access, they had the team all for themselves before the general public started lining up to get autographs and souvenirs. Most of the fans who came to the event were locals, but there were a few fans who travelled a few hours to see their heroes.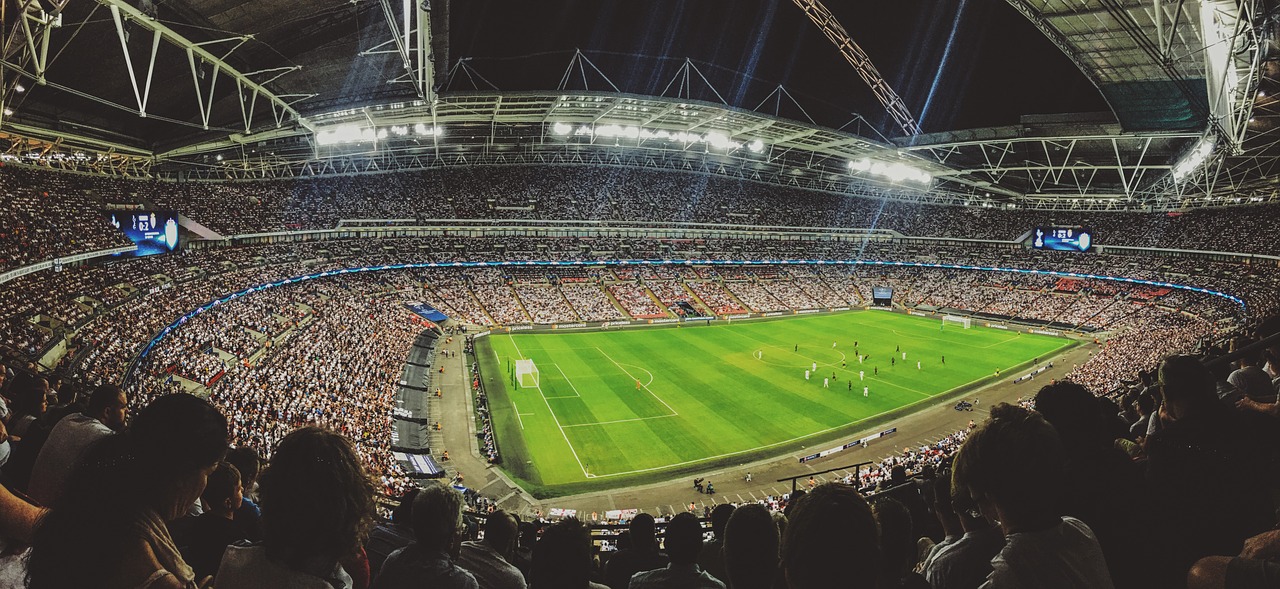 Although it was getting quite warm and damp in the Beamer Barn, all the players were more than happy to greet their fans and chat a little. They signed autographs on all sorts of things that the fans brought, such as t-shirts, helmets, flags, posters, footballs and even a few casts.
The team prepared another great treat for the members of the Hokie Kids' Club – a complimentary ticket to Virginia Tech's matchup against East Carolina at Lane Stadium on September 15. It is sure that the support of their fans is a powerful motivator, so we hope that the fans will help the Hokies play a successful season.
After this wonderful day for both the fans and the Hokies, coach Fluente talked to the media. He thanked all the fans for coming to this event and expressed his great pleasure of working with such amazing players who put so much effort in pursuing their dreams.
Tickets for the upcoming matches are available for purchase, so make sure to get your ticket on time. Go Hokies!