Virginia Tech Basketball Team off to a Great Start
One thing every sports fan knows is that each new season brings new surprises and Virginia Tech basketball team swept the audience with its early performance. Uncertainty might be good for fun and excitement, but it is bettors worst nightmare as they try to fight the randomness the best they can. Fear not though, as there are bonuses like BetPawa that allow you to mitigate these uncertainties and have an enjoyable game altogether.

Here we will discuss the early success of Virginia Tech and dabble in some speculation regarding what we can expect in the future.
Off-season issues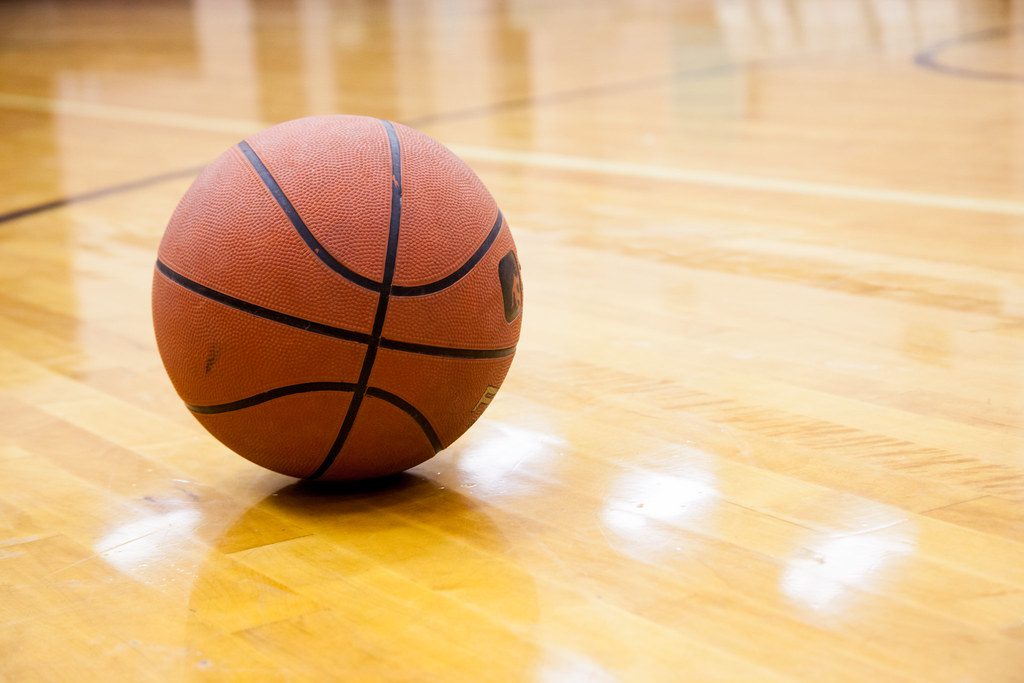 The off-season start was less than ideal, to say the least. The team had to face the opponents without Buzz Williams, Justin Robinson, Kerry Blackshear Jr., and Nickeil Alexander-Walker. AS a result, there were many new faces on the court and the audience did not know what to expect. Wabissa Bede and P.J. Horne lived up to the expectations and however, it is actually the new guys that truly shined in the opening.
Nolley shines in the early matchups
Despite the prognosis of ACC media that Hokies will probably end up at the bottom the team pulled through and treated everyone with an early win. Nolley definitely stepped up during his debut, as he confidently scored 30 points for VT and four of those scores were three-pointers. Nahiem Alleyne was the runner up in score game for VT as he scored 11 points along with 3 rebounds, which may indicate that he will not spend as much time on the bench in the future. Nolley got to spend a well deserved time in the spotlight, as he led the Hokies to a triumphant victory in South Carolina, which is always an ideal way to start the season.
Awesome Home Opener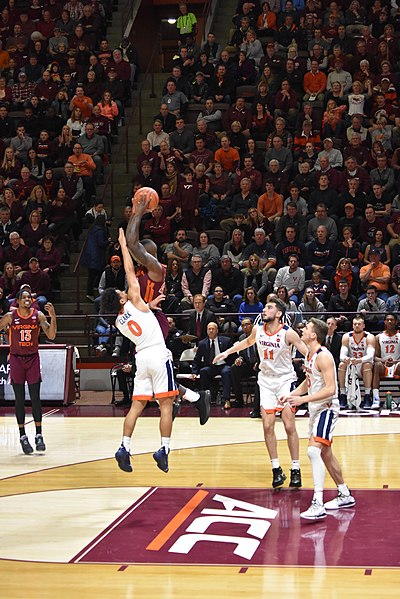 As everyone was excited to see how VT is going to fair against Coppin State, Cassell Coliseum was sold out, and once again all eyes were on Nolley. This time however he had some trouble finding his shot during the first half but performed spectacularly during the second half with 11 points and even 7 rebounds. Nahiem Alleyne, on the other hand, rose to the occasion and scored 18 points.

The overall performance of Hokies is what kept the crowd cheering as they started with a strong early advantage of 25 – 3. Also, 6 new players got at least 10 minutes of action on the court, during which Cattoor and Tyrece Radford displayed their skill with 8 rebounds each. Radford also scored 10 points which help the Hokies solidify their victory at Cassell Coliseum.
Bright future ahead
It would appear that starting five is more than capable of holding their ground. With Nolley, Alleyne, Bede, Horne, and Wilkins at the helm and with a talented team of freshmen behind them, VT is likely to continue exceeding our expectations. Cattoor and Radford proved to be truly valuable assets to the team and eager to contribute right from the get-go.

These early victories really invigorated the fanbase and the support Hokies are going to get will go through the roof most likely. With a positive crowd cheering them on the team is ready to dominate the field and the opponents will have to take the future matchups even more seriously. This is definitely a new era for Hokies and we can't wait to see what will happen next.